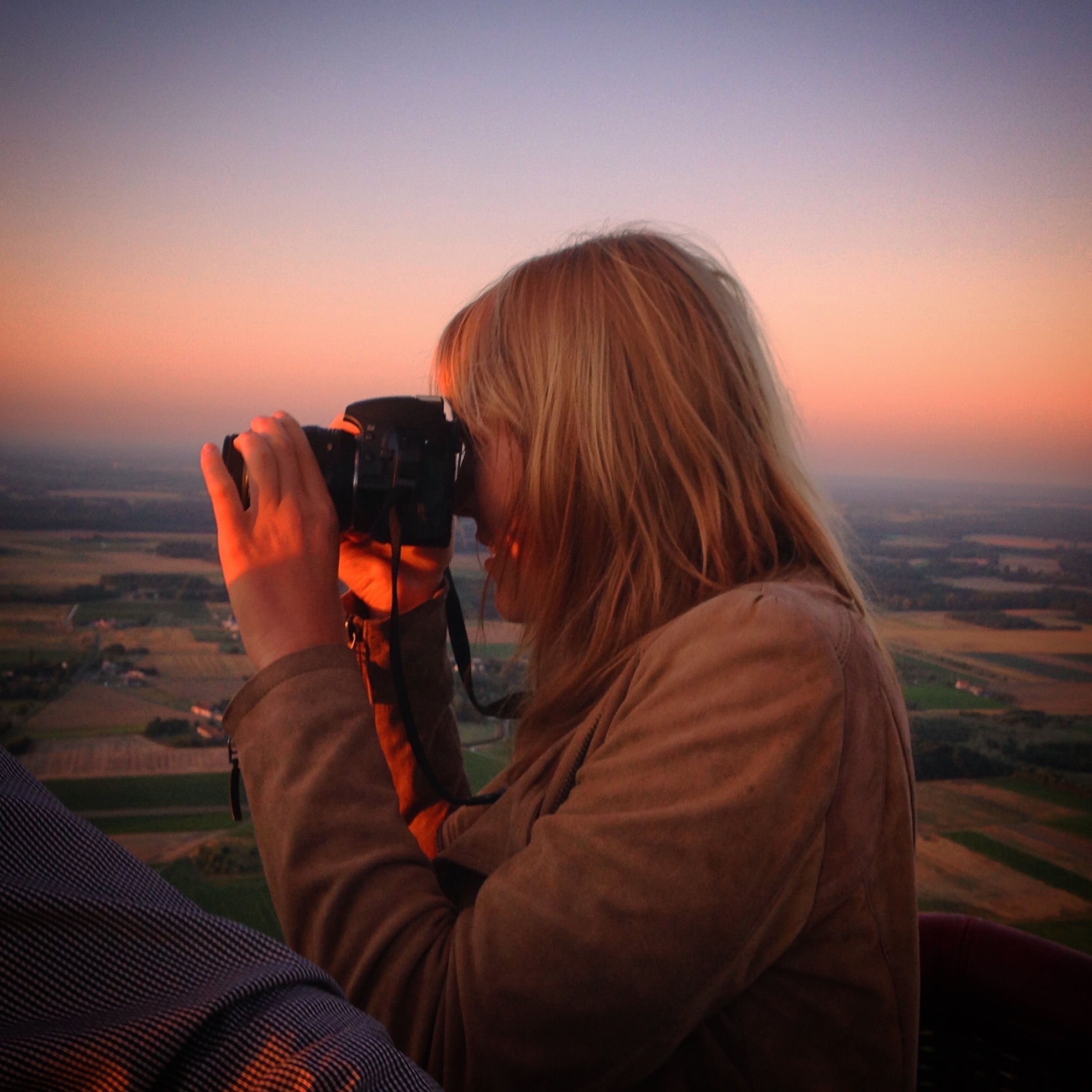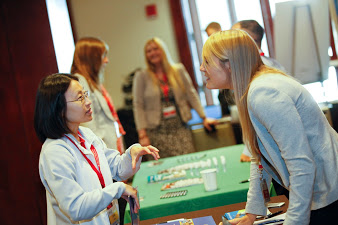 Hi! Nice to meet you.
I'm Victoria -- an explorer, writer and connector with a passion for travel, learning, storytelling & adventure.
My raison d'être is to inspire people to reach their full potential and contribute value to their communities. Over the last 10 years, I've had the opportunity design and scale innovative education and technology projects impacting tens of thousands of youth and adults and their communities around the world. I started my international development career as a Peace Cops Volunteer in rural southwestern China and have traveled to over 35 countries around the world. My experience and background is in global partnerships, capacity building and strategic communications. Learn more on my LinkedIn page.
On my site, you'll see some of my work in the following areas:
planning & leading workshops
human-centered design thinking
global learning & development
writing & content development
graphic facilitation & visual frameworks
service learning & travel
photography & visual storytelling
mentorship & coaching
brand ambassadorship & collaborations
Let's Create Something Extraordinary.